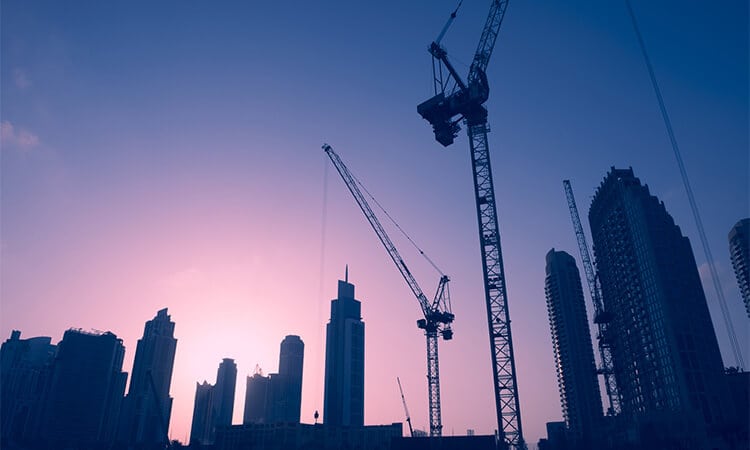 How digital marketing can helps you grow real estate business in UAE
The real estate industry in the UAE always attracts developers, construction companies, investors and brokers or agents who are willing looking to invest in the region. This region continues to invest heavily in the property sector. Currently, the nation is busy preparing for Expo 2020. There are numerous projects and plans to be carried out in near future which will bring some phenomenal changes in the real estate sector.  Such as Dubai Plan 2021 with projects like Mohammed Bin Rashid City, the recently announced Marsa Al Arab development, and the creation of Dubai South around the new DWC airport. Also, areas in Abu Dhabi such as Raha Beach, Yas Island and Al Reem still have big development plans in place, and big ambitions, despite the economic decline.
As far as the value of Real estate specific advertising is concerned, it was up by 42 percent in the first seven months from a year ago and marketing & advertising agencies believe that the figure will increase in coming days.
Digital marketing & advertising has become the key source for the development of businesses. Therefore like any other business, you need a well planned, targeted and optimized digital marketing strategy to grow your real estate business in the UAE where you have to go through a tough competition.
Here are some most important digital marketing strategies that need to be followed to grow the business:
Visually appealing content: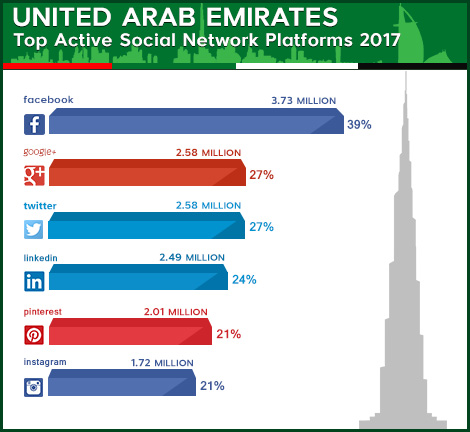 A visually appealing content is the primary element of any digital marketing strategy. Because, it will attract more users and helps to create brand awareness. The content must be of great quality and creative in nature. There are some amazing stats related to content marketing carried out in Instagram. Like Instagram hits 63 million users in MENA region. 500,000 advertisers are already using Instagram. 70 per cent of Instagram users follow a business and 75 per cent of them take action after seeing a post. If you are running a real estate company or any other type of business, it is advisable to integrate interactive and high-quality images or videos to ensure that there is real time engagement between brands and its end users.
Mobile marketing: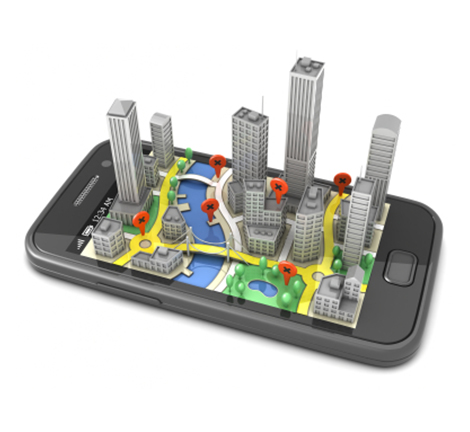 As most of you know that UAE features in the list of countries with the largest number of Smart phone and internet users in the world. Starting from mobile-friendly and responsive websites to paid marketing and SEO for Real Estate agent, all the digital marketing strategies must focus on mobile devices along with computer users.
Respect the tradition:
One must respect the traditions and follow the rules of the UAE while creating ads. When it comes to the types of content that can be created as advertisements, different locations have different laws and regulations. So, try to follow those rules avoid doing anything that will hurt the sentiments & beliefs of the peoples of UAE.
Building online reputation: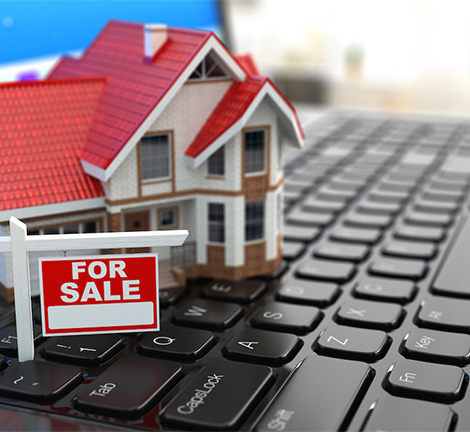 To build a successful business, you first need to build your online brand reputation. Digital marketing can also help you succeed in building a brand. By availing a particular service called "reputation management" one can create, track and manage brand reputation.
In the UAE, Digital Marketing is an integral part of reaching out to the targeted group of people. It has a vast and wonderful market where you can prove your dominance with the help of a well-planned marketing & advertising strategy.