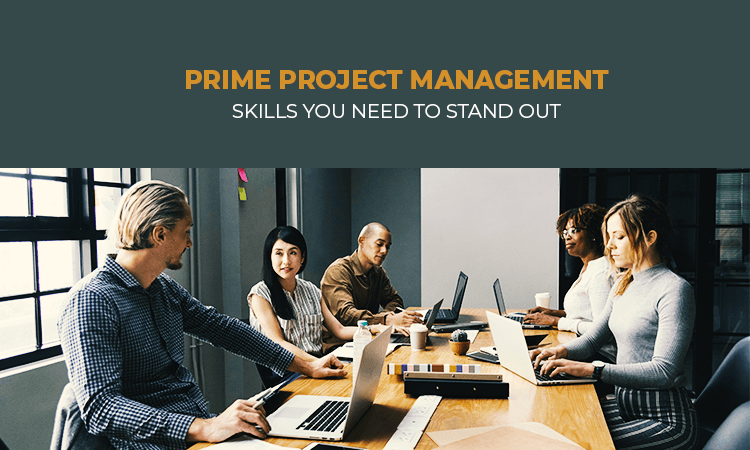 Prime Project Management Skills You Need To Stand Out
Project management is the main demand for a number of industries and almost all the industries are looking for the best project management software. Project management includes complex business operations that are hard or even impossible to perform without project tracking software.
Apart from software management tools, project management needs the skills of project managers who make an organization ready to cope with difficult situations of the marketplace.
Studies have shown that project management is one of the hottest skills to learn and most of the professionals are keen to step in. however, the use of project management software has made things quite simpler but still, project managers must possess some essential skills to excel in the project management sector.
Project managers have to lead a team and generally they handle high expectations of the clients. Thus, they need a number of skills to keep their performance level always high.
We are about to discuss here some of the most desired project management skills.
Have a look!
 Facilitation skills:
Employers want to hire project managers who may motivate his team to create a comfortable and stress-free environment. A fruitful collaboration between team workers and other stockholders is possible if the project managers are able to handle conflicts and politics.
Leadership skills:
Technical skills are essential to survive in the market but the professional requires some soft skills as well and leadership is the prime soft skill to learn. Successful project managers show exceptional leadership skills and handle the team efficiently.
Strategic skills:
Project managers are successful if they have a wise vision to see the thing differently and always have the best strategies to design a project. Moreover, they are ready with Plan B or C if plan A is failed.
Technical skills:
Technical skills are used as a key component in project management. Some of the industry experts would not consider project management without his technical expertise.
Rick management skills:
Assessing the risks in the process of project management is necessary because of the threat of poor performance and less productivity. Successful and aspiring project managers learn risk management skills as well.
Communication skills:
Professional project managers have great communication skills since they have to interact with multiple levels of management, team workers, and customers. They have to listen to his seniors patiently and should be able to express their ideas to his team. Lack of these skills may result in confusions and misunderstandings.
Team skills:
Project managers often work with a team. Thus, these professionals have to handle team conflicts and ego problems. Moreover, they must teach the team to make temporary and permanent goals for the project. Conclusively, project managers need top-notch team building skills.
Adaptability skills:
Changes in a plan are required at several stages of project management. In the project management cycle, you cannot rely on the plan you started with. A successful project manager is adaptable to make certain changes in the pre-defined plan.
As you see, project management is not a piece of cake but project managers have to make it possible with the use of advanced technology. If you are willing to adopt modern technology for managing your project, IQminds project management software Dubai is an outstanding tool for project managers. Our project tracking software is made to help you facilitate the entire process of project development. You can browse our website to learn about the project management tool.